Partnering with homebuilders for over 60 years
Atlanta West Carpets, LLC is a full-service supplier and installer of interior finishes for residential homebuilders, multifamily contractors and hospitality customers. Atlanta West Carpets currently operates in 7 states, primarily in flooring, cabinets and countertops.
We offer multiple flooring, cabinet and countertop solutions and turnkey installation of products from the finest suppliers and brands as our clients benefit from this unbiased approach. We built our business on superior customer service, field performance, and bringing in our scope on time. Our consistent success over the years created strategic partnerships with some of the most recognized names in the construction industry.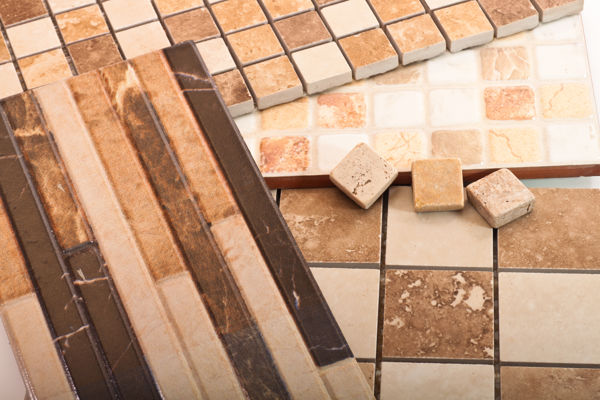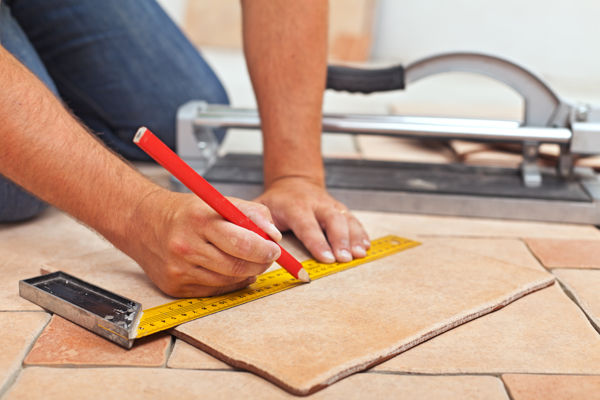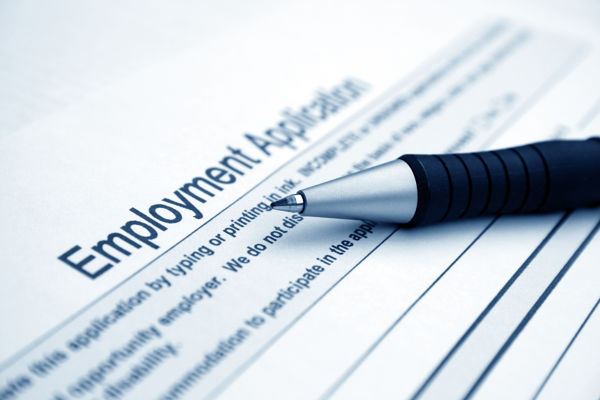 At Atlanta West, we are all about you. Whether you use all of our services or just one, we value your business and look forward to a long-lasting relationship.
Atlanta West Carpet was founded in 1973 and for the past 45 years, we've dedicated our business in the Atlanta area to perform and provide the best flooring experience for you.
Our design studios promise the ultimate homebuyer experience because we provide a personal touch. Each state-of-the-art studio offers a full-service product selection program that was meticulously crafted by our team.
Our Partners
We've partnered with the nation's best manufacturers to offer our customers exclusive product programs at competitive market prices.